Better investments,
better lives.
---
---
Our Approach
Our ambition? To help you build wealth through investments you are proud of – and we hope to leave the world a slightly better place in the process.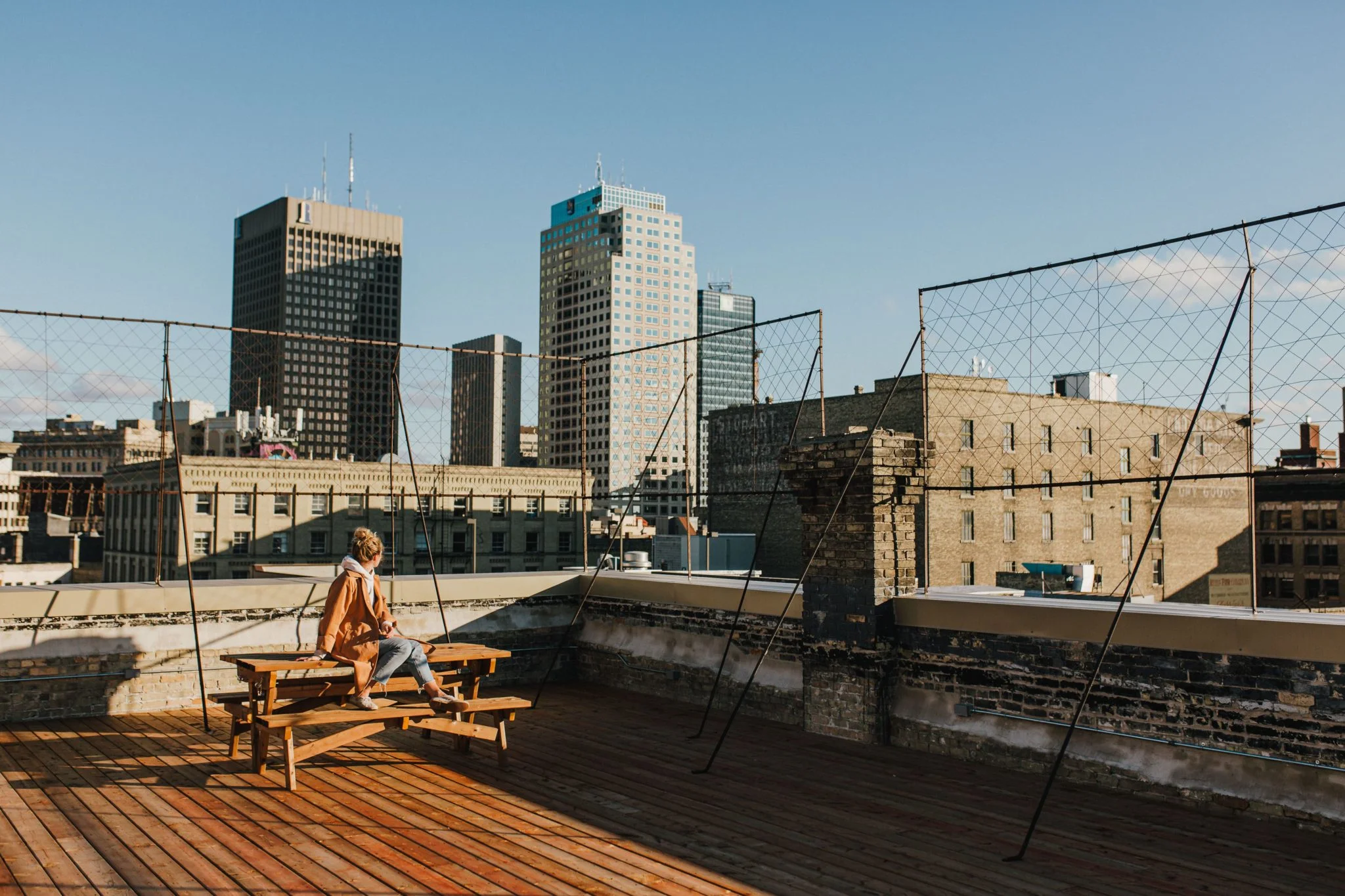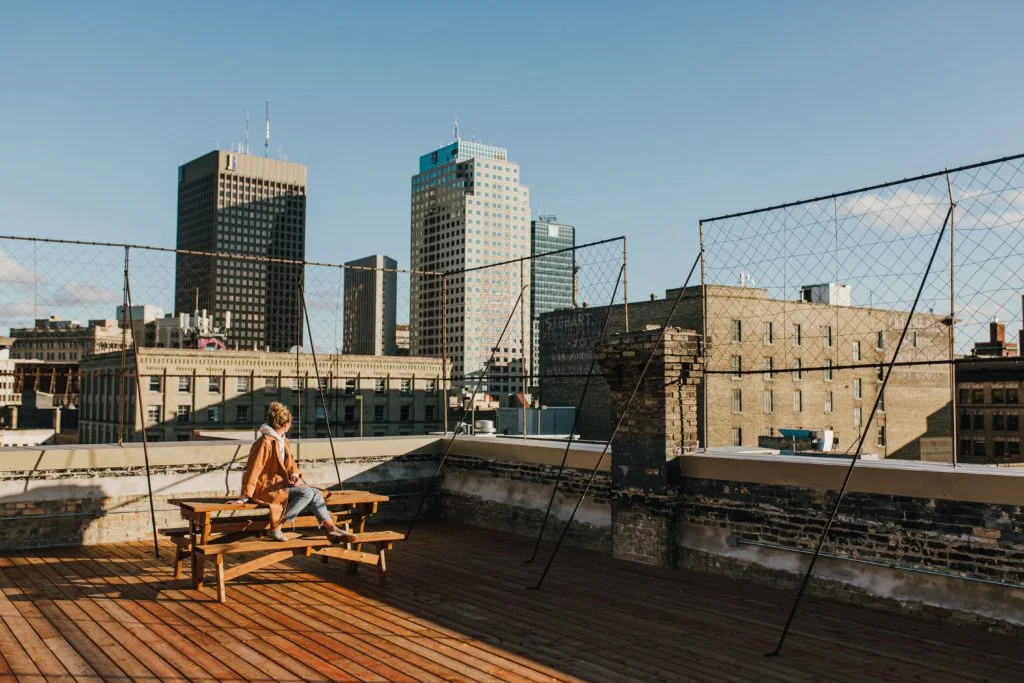 1

Developments with meaning.

Our projects seek to elevate the lives of our tenants. We firmly believe that when we invest in spaces that value the community and neighborhoods they are part of, our investments will be in high demand for years to come.
2

Transparency & honesty.

Our partners receive communication regularly and consistently. This process provides confidence in your investment as you can see the work being done to grow and develop your investment. We are never more than a phone call away.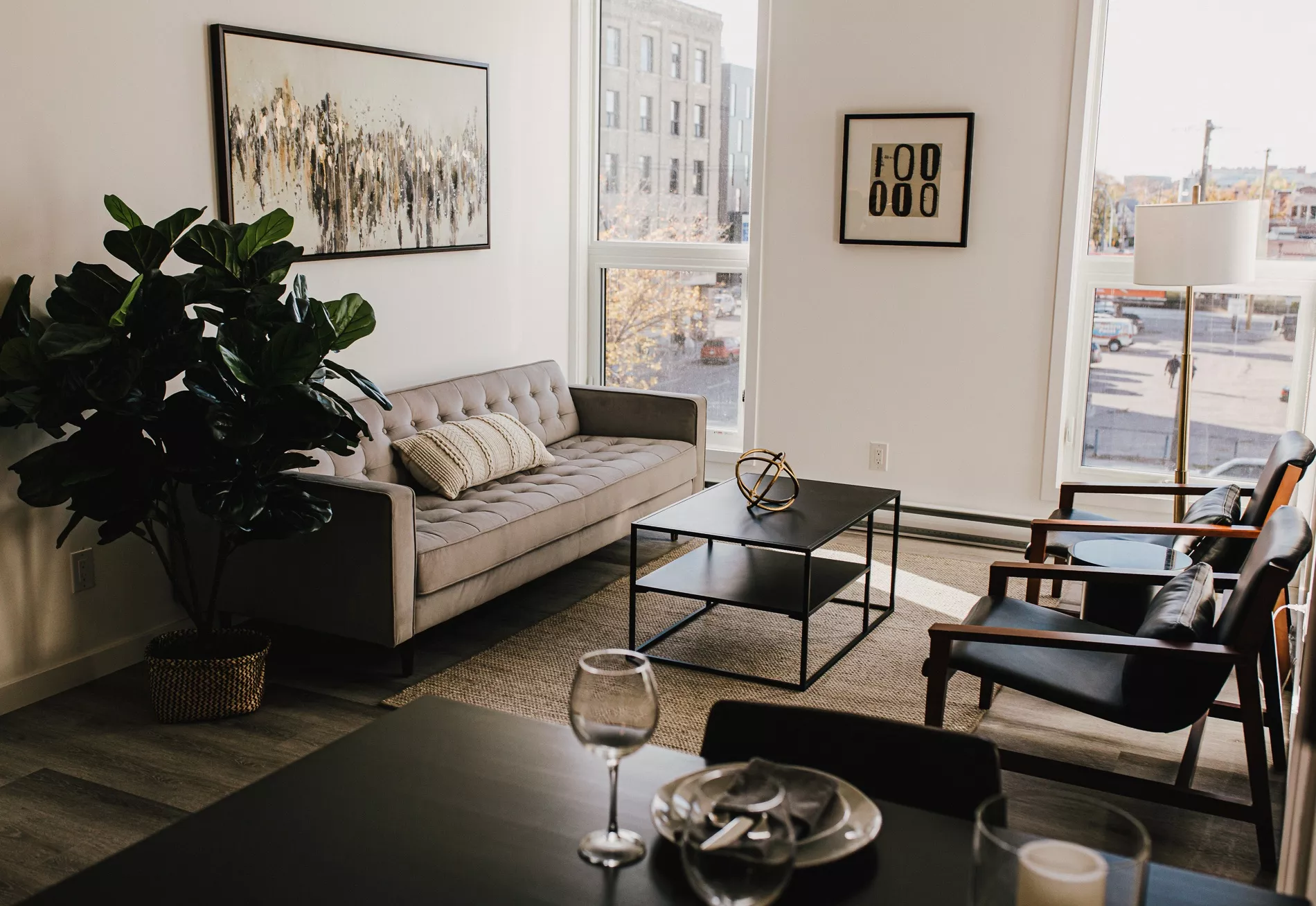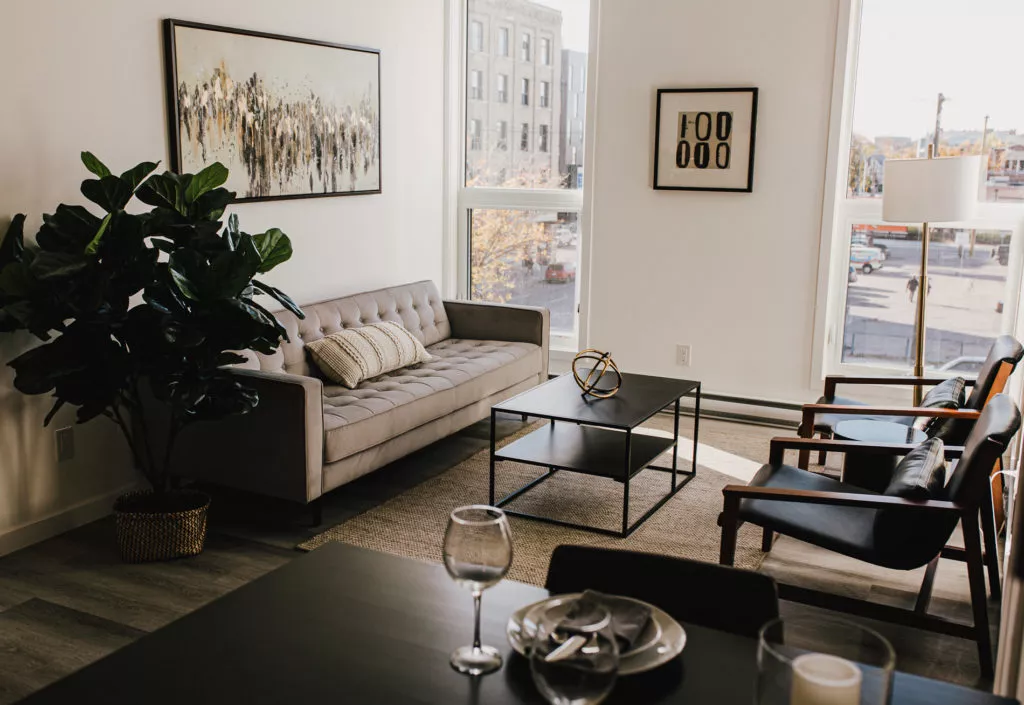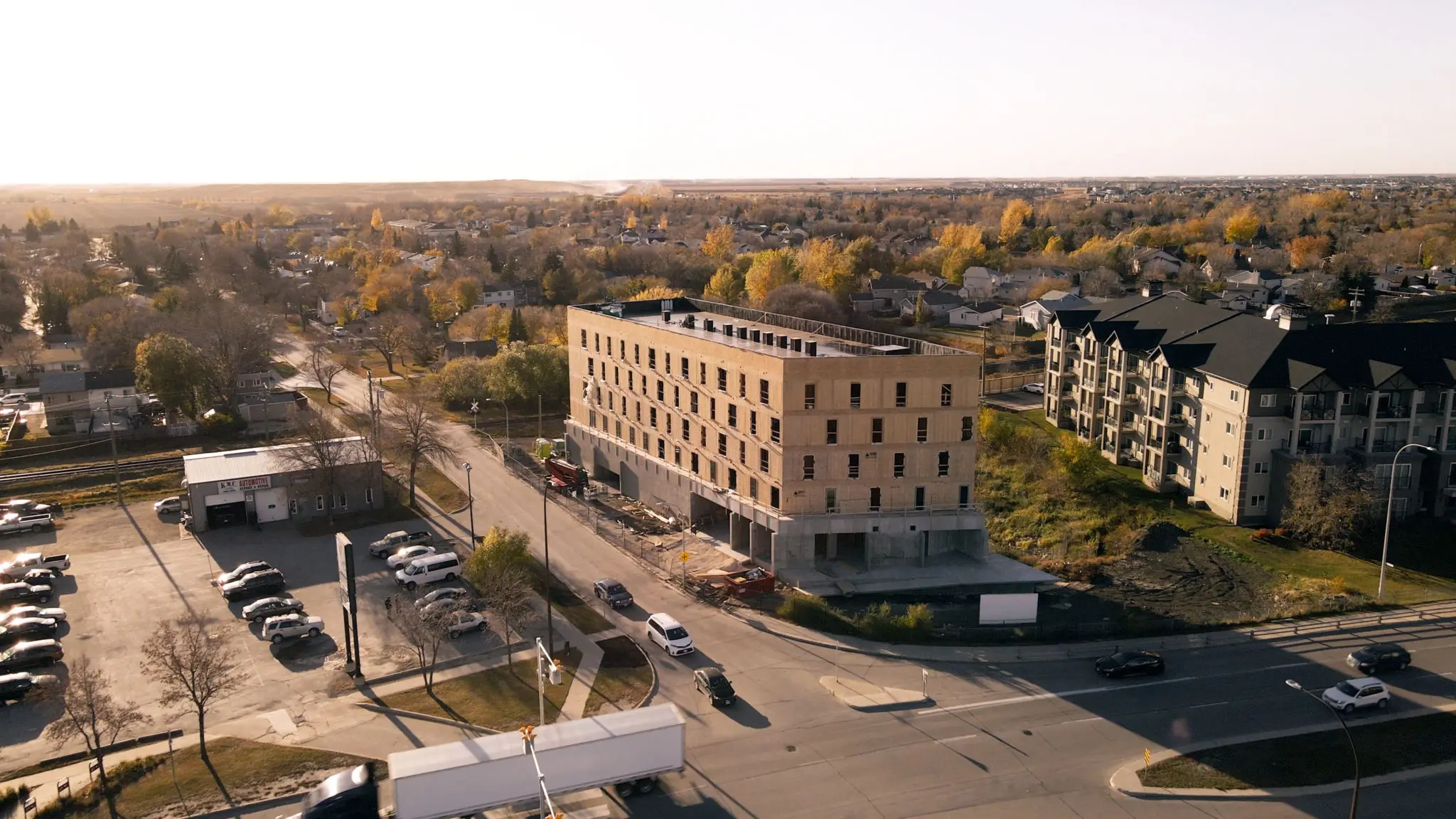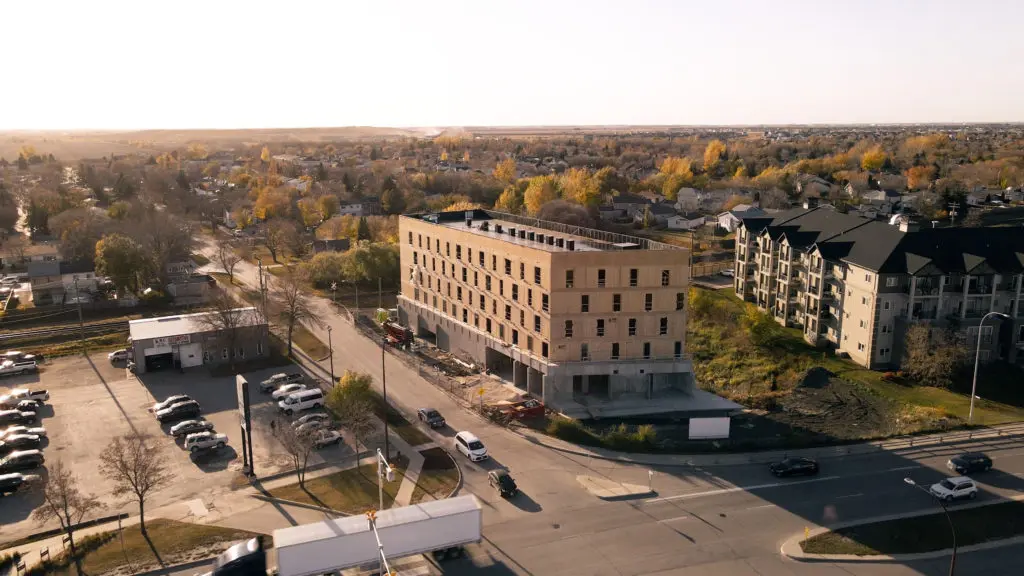 3

Building wealth & freedom.

We are committed to building long-term wealth for successful individuals that desire to invest in real estate without having to experience the frustration of the day-to-day of owning and managing a real estate portfolio on their own.
---
Our Projects
Here's a sample of some of our past and current projects. We are continually searching for new and exciting properties to improve and enhance with Futurmark's transformative vision. Do you have a line on something that could be a fit? If so, we'd love to connect!
---
Invest With Us
We believe the best growth emerges from working together. Are you interested in growing your wealth through real estate with like-minded individuals? If so, tell us a little about yourself below:
"*" indicates required fields