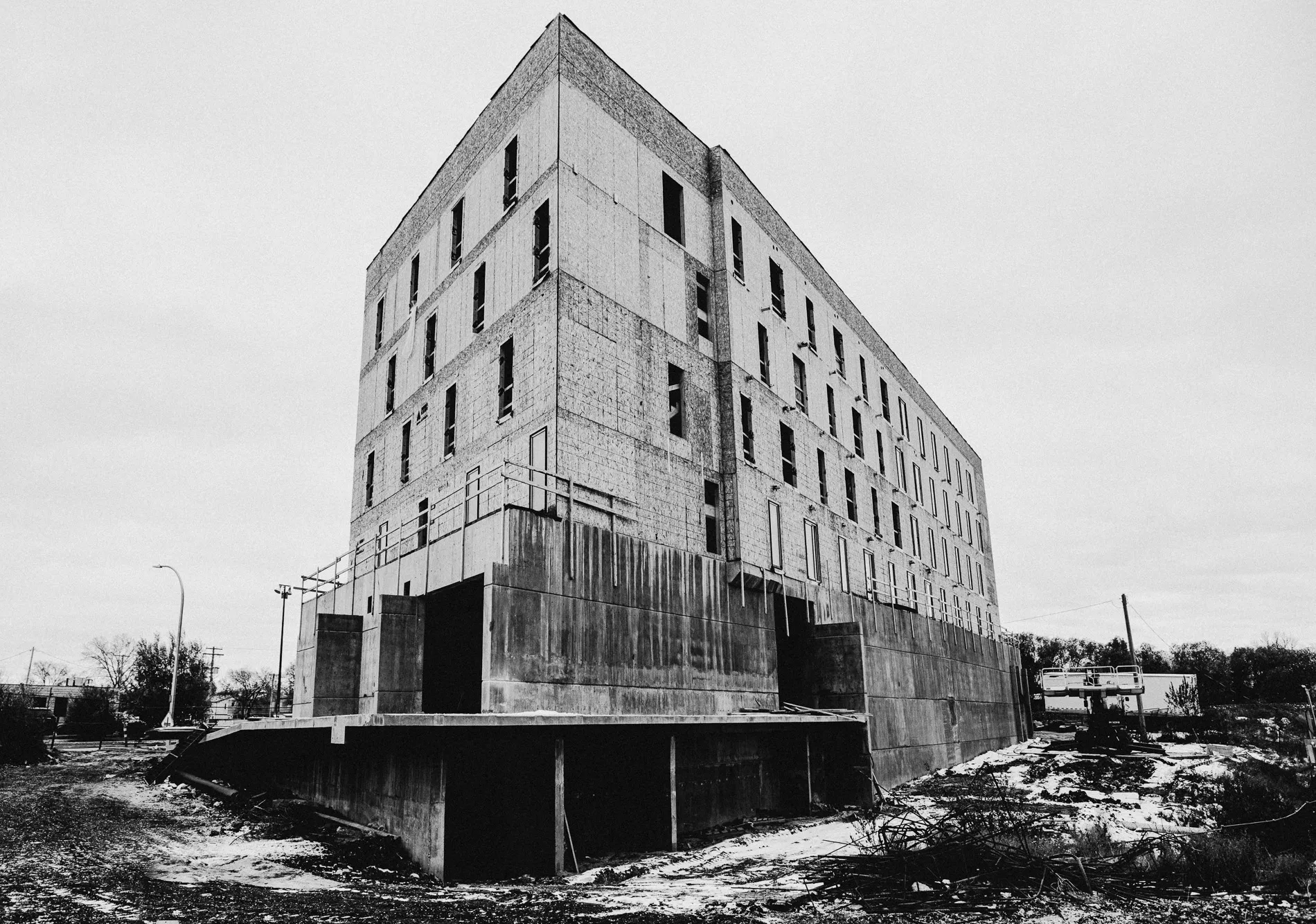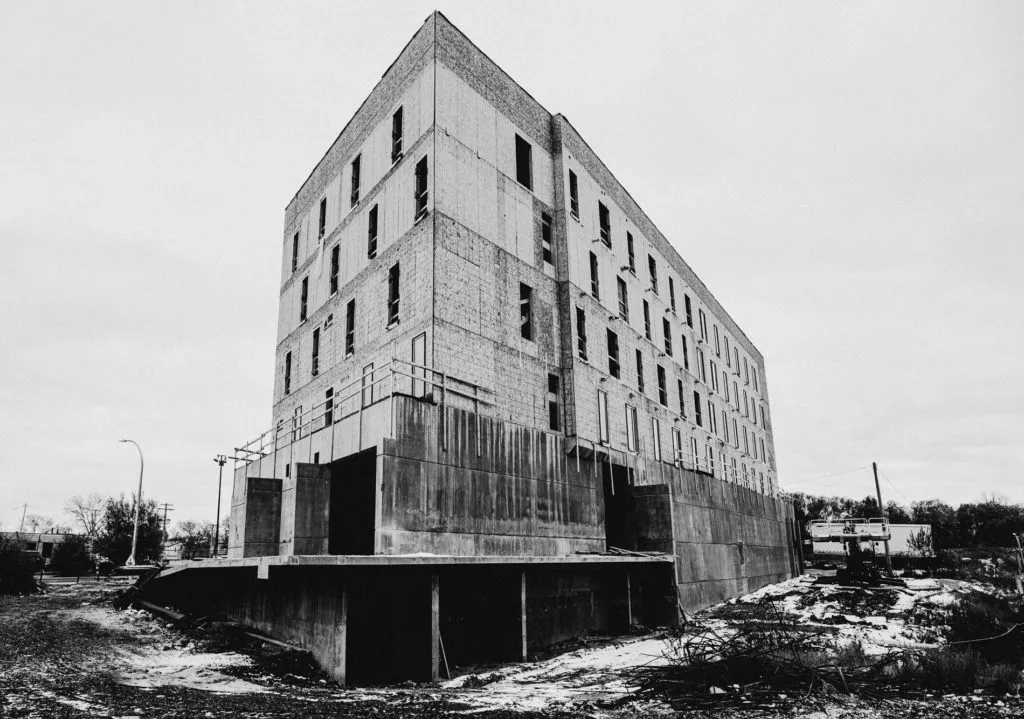 About Futuremark
Futuremark's vision is to develop projects that create spaces for people and communities to thrive. We seek to invest in residential & commercial solutions in urban and suburban areas that elevate the day to day experience of life for our tenants. Futuremark believes when we facilitate space that values the community and cultural identity they are part of, our investments will be in high demand for years to come.

"Futuremark makes real-estate investments simple, but tangible. Your wealth grows, and you can see the value that's being created for tenants, and our communities."

ALEX BOERSMA
---
Meet Futuremark
Alex Boersma
Alex Boersma is a collaborative business owner, developer, and entrepreneur. His vision is to create socially responsible projects that enrich the neighbourhoods they are part of, enhance quality of life, and build a lasting legacy for all community stakeholders. Alex believes in developing real estate, and businesses that build long-term partnerships.
Alex is cofounder of:
Legatum Development: Alex co-founded Legatum with a focus on new construction real estate developments. The incredible opportunities and lessons learned with Legatum ultimately helped inspire and birth the partnership-driven real estate that is now Futuremark.
Above All Projects: an established and growing construction company that provides commercial, and residential siding, roofing, and insulation services. With a mandate to make a positive difference in people's lives, Above All has achieved success creating happy customers in both residential, and commercial industries.
Partnership
Futuremark's growth emerges from smart partnerships. Interested in learning more about investing with Futuremark? Tell us a little about yourself below:
---
"*" indicates required fields